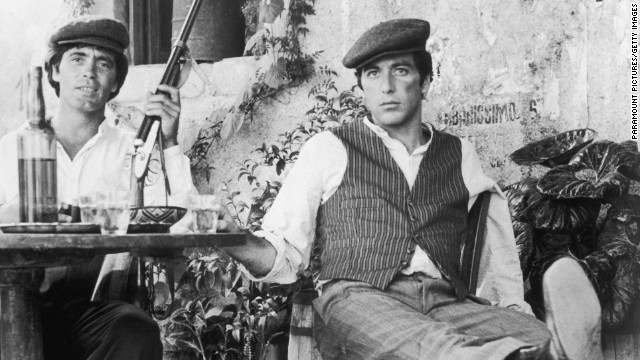 Why did you have to be 100% Sicilian to join the Italian Mafia in 1950s New York? It all has to do with Sicily's history of foreign governments and solving problems itself.
Like this podcast?
Click here to subscribe to the podcast via iTunes
FROM NOVEMBER 27 TO DECEMBER 1, ALL OF MY BOOKS ARE ONLY $0.99!
Click on the titles below to go to the sales page and get them at the discount.
1. Off the Edge of the Map: Marco Polo, Captain Cook, and 9 Other Travelers and Explorers that Pushed the Boundaries of the Known World
2. Spies, Espionage, and Covert Operations: From Ancient Greece to the Cold War
3. How Iowa Conquered the World: The Story of a Small Farm State's Journey to Global Dominance
4. History's Greatest Generals: 10 Commanders Who Conquered Empires, Revolutionized Warfare, and Changed History Forever
5. Lost Civilizations: 10 Societies that Vanished Without a Trace
6. History's Most Insane Rulers: Lunatics, Eccentrics, and Megalomaniacs from Emperor Caligula to Kim Jong Il
7. The Most Powerful Women in the Middle Ages: Queens, Saints, and Viking Slayers From Empress Theodora to Elizabeth of Tudor
8. History's Worst Dictators: A Short Guide to the Most Brutal Rulers, From Emperor Nero to Ivan the Terrible
9. The Crusades and the Soldiers of the Cross: The 10 Most Important Crusades, From German Emperors to Warrior Lepers
10. From Muhammed to Burj Khalifa: A Crash Course in 2,000 Years of Middle East History
11. Greek Gods and Goddesses Gone Wild: Bad Behavior and Divine Excess From Zeus's Philandering to Dionysus's Benders
Podcast: Play in new window | Download | Embed