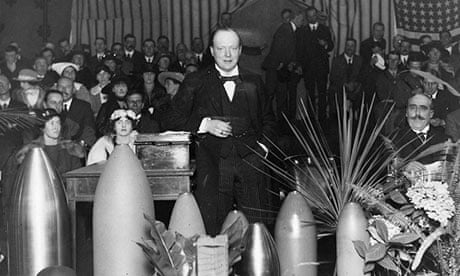 Our guest today is Giles Milton, the host of the Unknown History Podcast.
Giles is going to talk all about Churchill's affinity for chemical weapons, something I didn't even know was a thing.
He answers all sorts of questions in this interview. Questions like:
Did Churchill ever actually go forward with the use of chemical weapons?
What happened to the victims of the attack in Russia?
How did the weather dampen the effect of the poisonous gas?
What did Churchill do with the remaining devices?
Download the episode by right-click here and select "Save As."
---
This episode is based on a selection from an incredible new book by Giles.
Get a copy of  Giles's new book When Churchill Slaughtered Sheep and Stalin Robbed a Bank: History's Unknown Chapters. You can get it by clicking here.
Podcast: Play in new window | Download | Embed